Where Innovation Meets Security

Step into a world where digital dreams are forged with finesse and safeguarded with an unwavering commitment to security.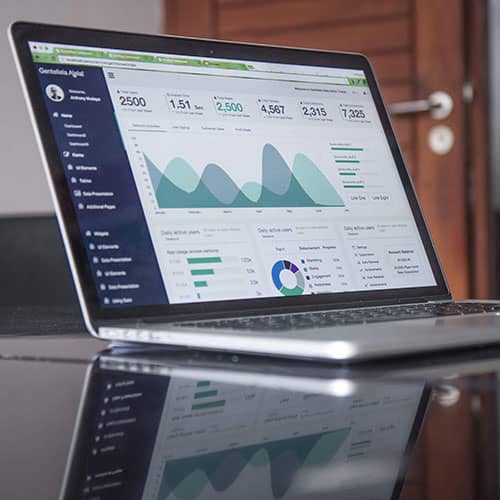 Crafting Digital Excellence

Our team of adept freelancers doesn't just write code; they weave experiences. Whether it's an intuitive website, a powerful web application, or an engaging mobile app, we blend creativity with functionality to craft solutions that resonate.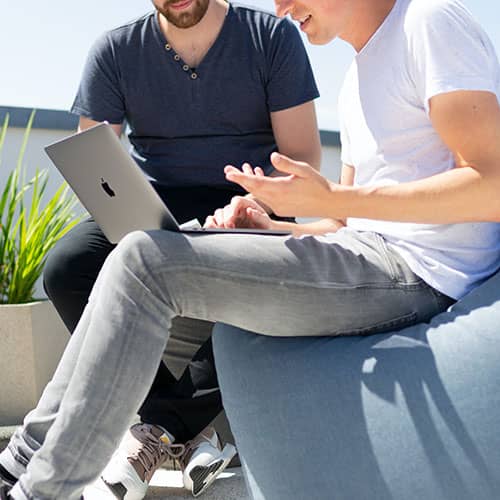 Your Vision, Our Blueprint

We thrive on collaboration. We delve into your vision, understanding your goals and aspirations. Our developers translate your ideas into seamless digital experiences that align with your brand identity.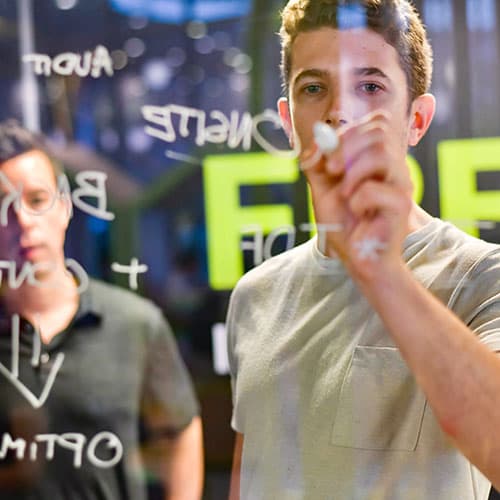 Guardians of Security

In a virtual landscape fraught with threats, security isn't negotiable – it's paramount. We don't compromise on safeguarding your digital assets. Our multi-pronged security approach ensures your users' trust remains unshaken.

Freelance Development
From pixel-perfect websites to feature-rich applications, our freelancers bring expertise and passion to every project. The result? User-centric solutions that elevate your brand's digital presence.

Networking and Infrastructure
A robust digital ecosystem requires a strong foundation. We engineer networking solutions and infrastructures that facilitate seamless communication, scalability, and efficiency.

Security Assessments
Uncover vulnerabilities before they become threats. Our security experts conduct thorough assessments, identifying weak points and providing actionable insights to bolster your defenses.

Technology Consulting
Navigating the tech landscape can be daunting. Our consultants are here to guide you. Whether it's selecting the right stack, optimizing workflows, or implementing emerging tech, we offer insights that drive informed decisions.

Excellence Personified
Our freelancers are more than developers; they're craftsmen of innovation. Armed with expertise and driven by passion, they create solutions that push boundaries and redefine possibilities.
Partnering for Success
We believe in building lasting partnerships. We prioritize your needs, communicate transparently, and adapt our approach to align with your evolving goals.
Trust us
to protect your assets
Contact us for a personalized meeting